Dear US customers. We offer a wide wide range of our best selling products such as thai fishermen pants from normal to extra long sizes on amazon.com.
Check out our offers here Jing Shop Amazon US prime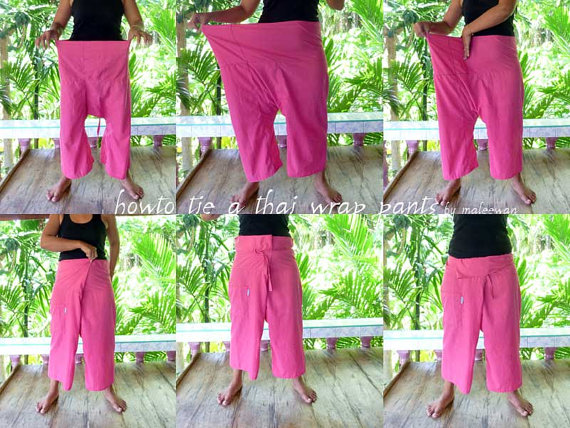 How to wrap Thai Fisherman Pants
1.  Pull trousers apart as seen in the picture.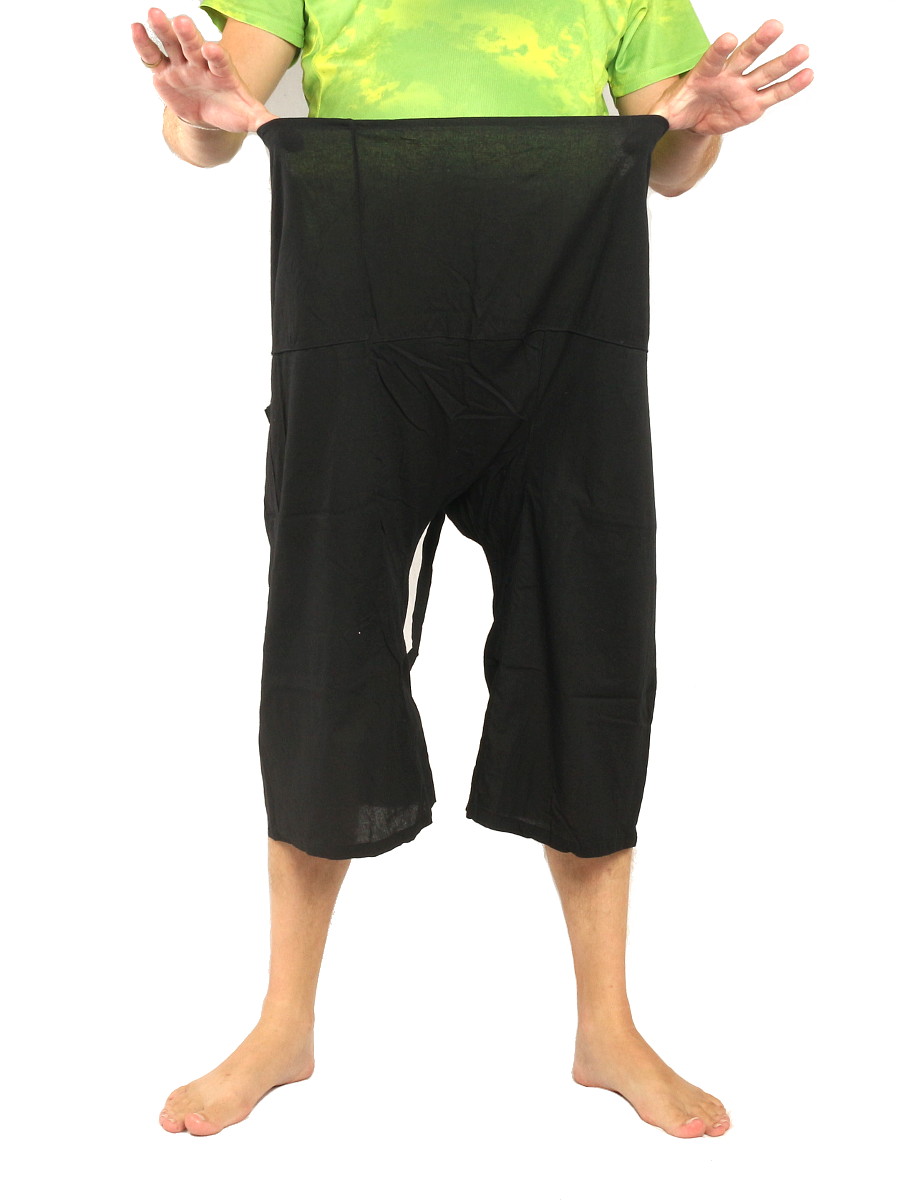 2. Use both hands to form a "S"-shaped fold.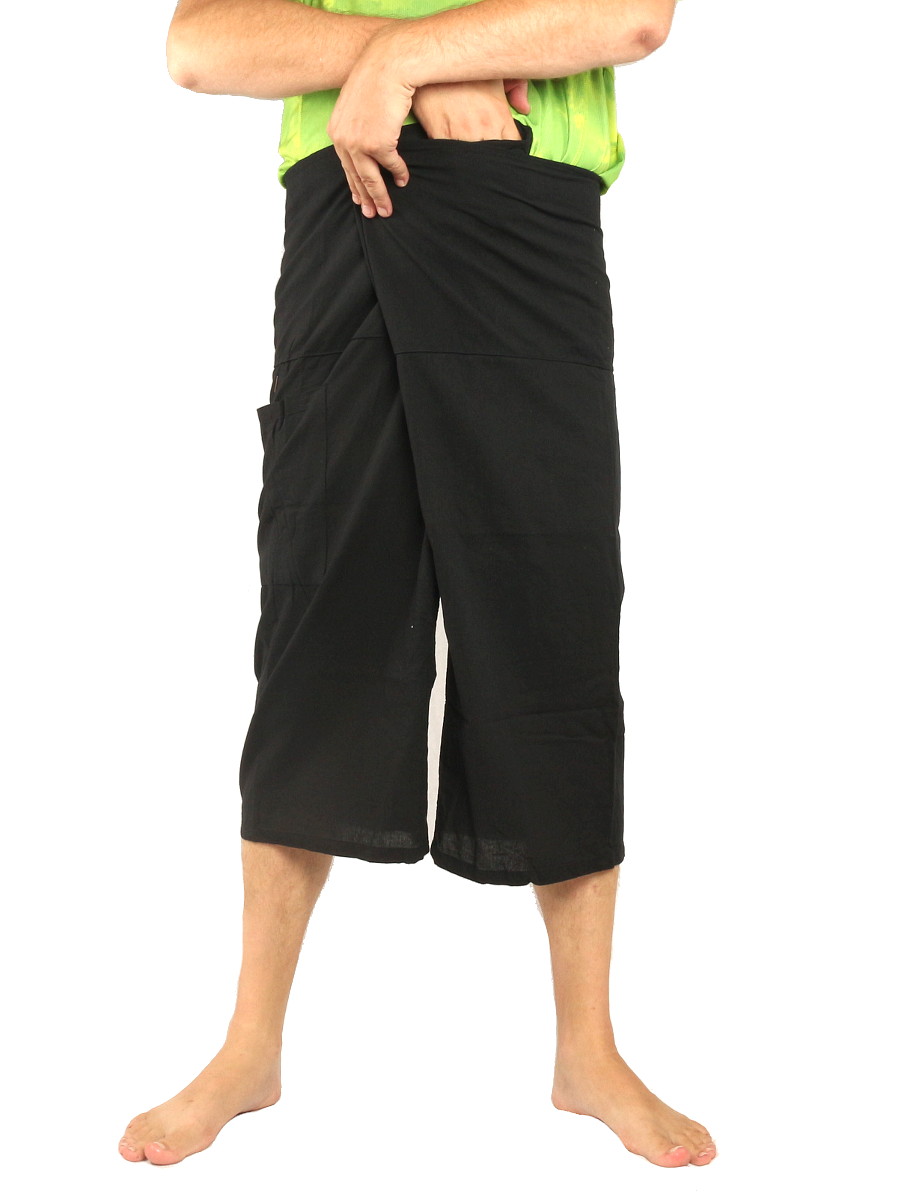 3. Pull the ribbons to the front and...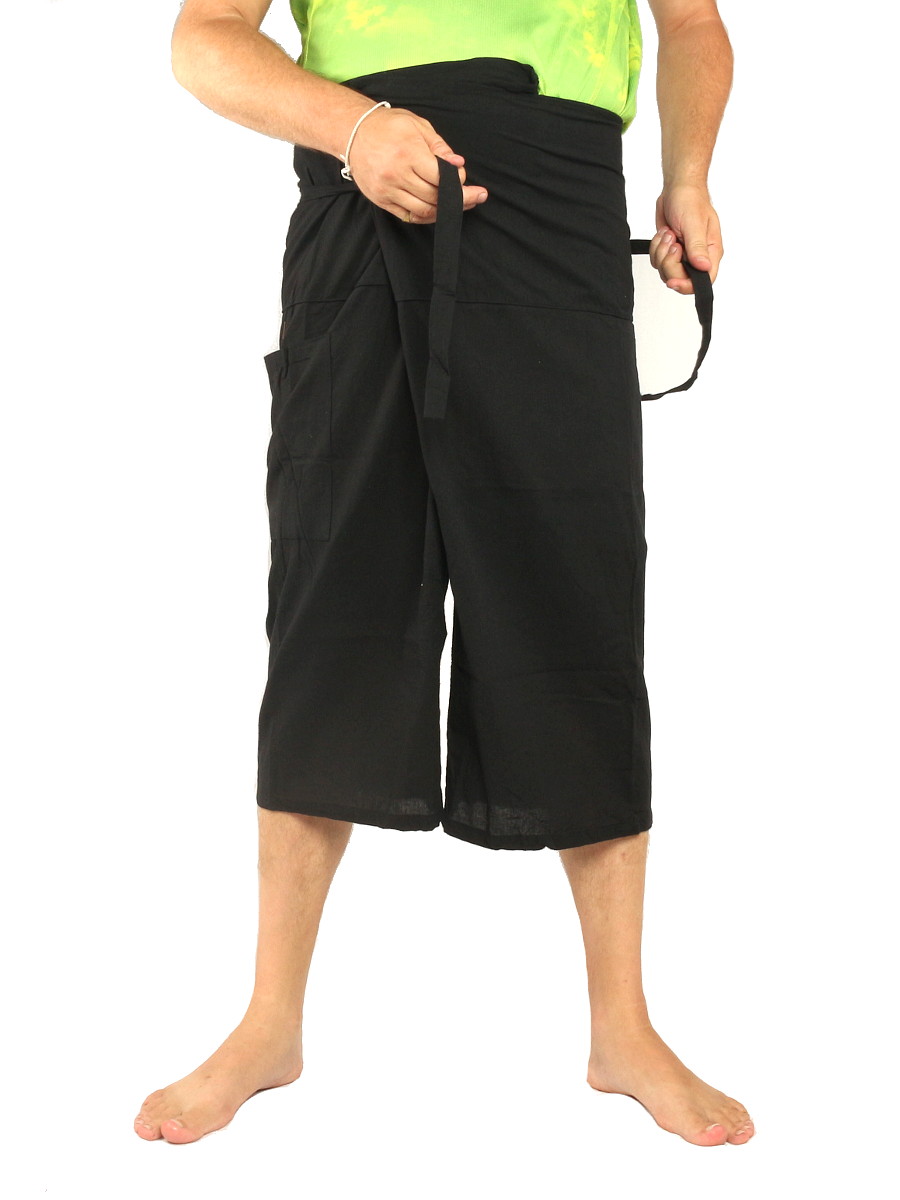 4. .... tie them together.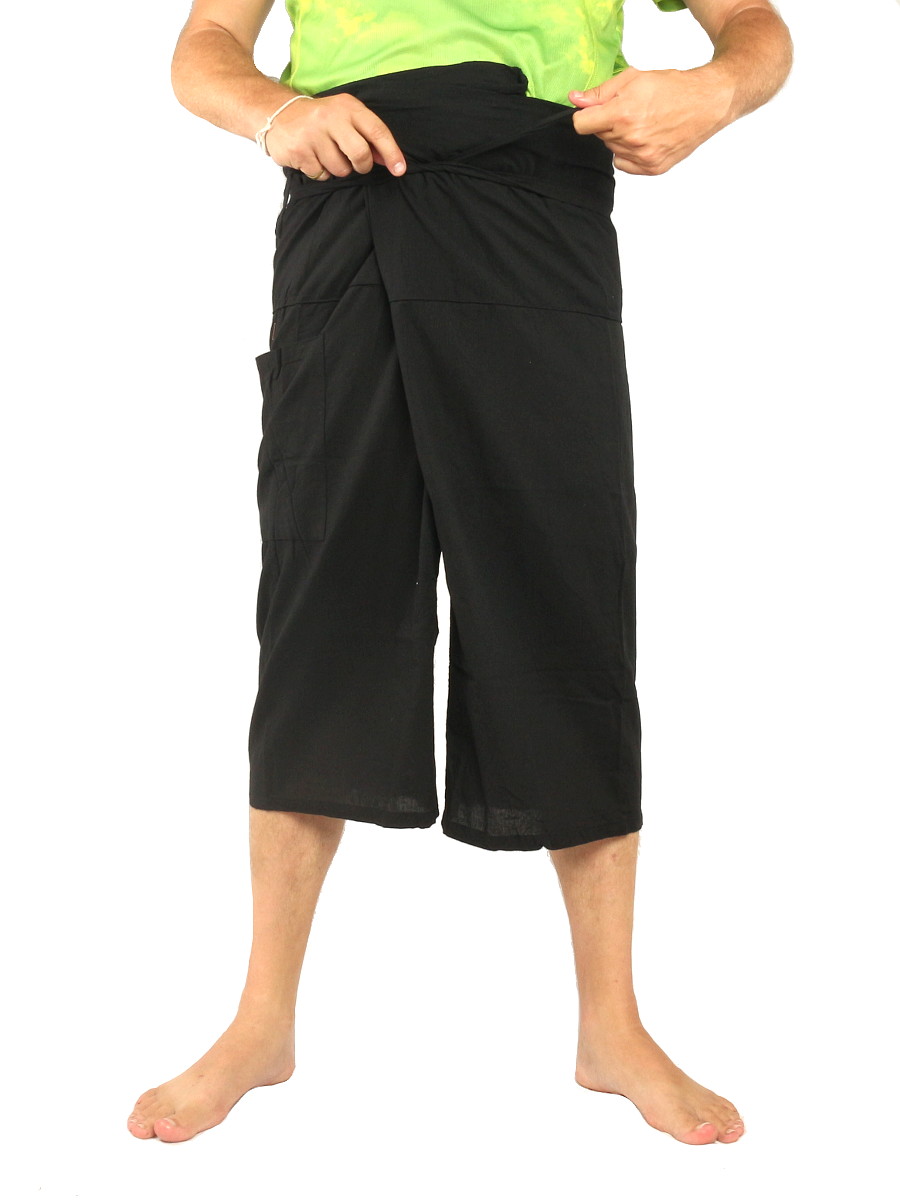 5. Place the fabric over the ribbon and draw it down so that the crease in the double S is preserved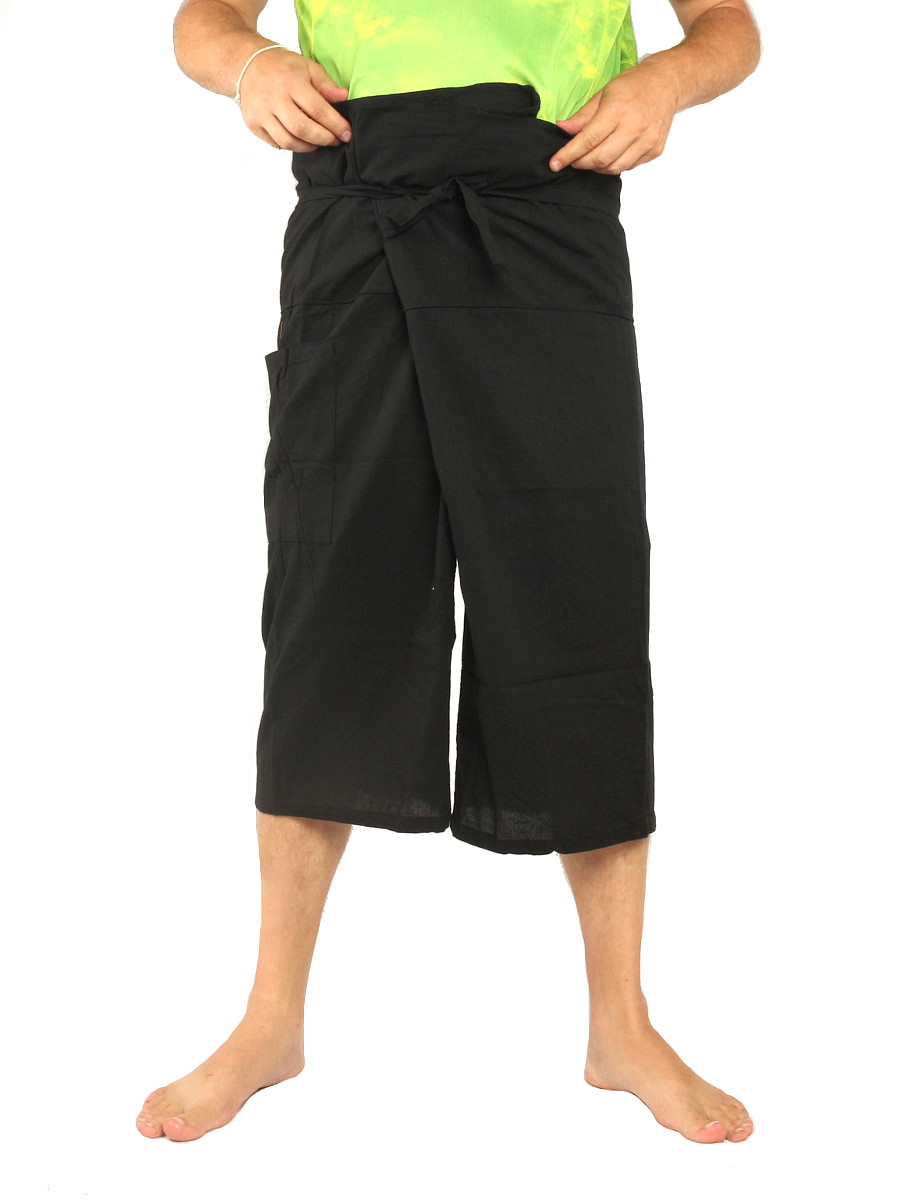 6. Finished